150 5" Labels
2 Special Marking Pens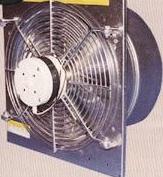 Ventilating Systems -
INCLUDE: A heavy-duty triple galvanized fan with automatic exhaust shutters; A weathershield hood for protection from the elements; A waterproof/dust-proof temperature control thermostat with variable settings from 30 to 110 degrees F A galvanized framed intake louver system with aluminum vanes which opens and closes automatically with the fan operation. AVAILABLE in 12", 16", and 20" sizes.
MORE INFO

Gas-Fired Greenhouse Heaters
Hobby Garden's Low Profile Gas Fired Heater is a complete heat-generating and distributing plant equipped with automatic safety controls all packaged in modern, treamlined, space saving casings. Controls are factory-wired to permit continuous air circulation for summer comfort. Your heater includes a special thermostat to provide year-round comfort.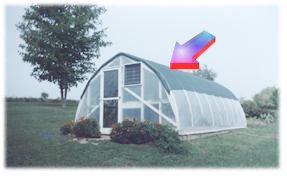 SHADE CLOTH - Reduces greenhouse temperature and helps to reduce harmful ultra violet rays UV stabilized for long life Lightweight for easy installation/removal - non-abrasive to poly coverings Unique lock-stitching resists wind and other elementsand won't unravel when cut. 12x10, 12x12, 12x16, 12x20, 12x24, 12x32, 12x48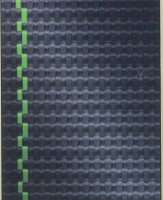 Ground Cover EARTHMAT
The economical, lighter weight ground cover fabric, used in outside areas or in the greenhouse. Its UV Stabilized and permeable. It is the low-cost alternative to keeping
your production and sales area weed-free. 12x10=$35, 12x12=$40, 12x16=$50, 12x20=$60, 12x24=$70, 12x32=$90, 12x48=$130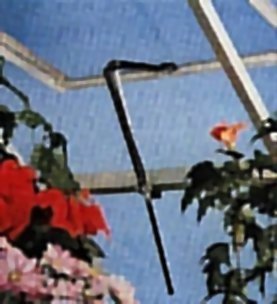 SOLAR VENT OPENER
The automatic greenhouse vent is used to open a greenhouse ventilating window to prevent excessive heat build-up. The vent opener will lift a window weighing up to 8 pounds and move it to 15". They are adjustable from 66 degrees F to 90 degrees F.
OTHER ACCESSORIES:
Hanging Flower Terrace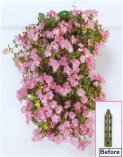 Living Wreath Planter

Mayan Garden Container

Twisty Plant Ties -
CLICK Image to View More Ties

Spinners
Garden Wand
......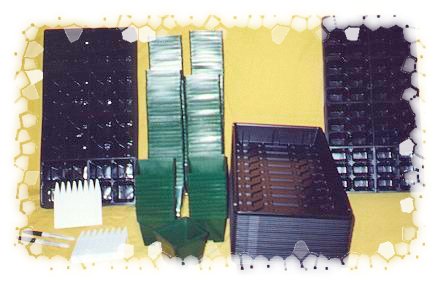 SPROUT PAK

$49.95

Grow Dome - $2/each


4" Pots - 100 for $15.00
Replacement Poly Film

Custom Size Film at Factory Low Prices
Call for exact pricing!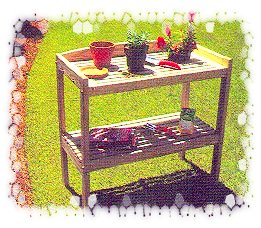 Potting Bench - $109
Adirondack Chair - $139;
Ottoman - $49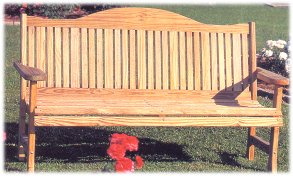 5' Garden Bench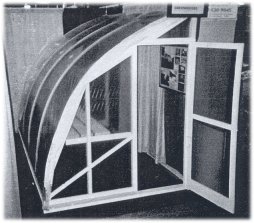 Leanto Greenhouse Kits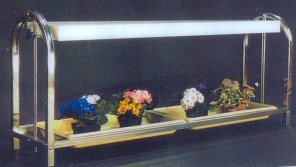 Lite Carts -







G12A = 22'hx52"wx12"d ($140 + shipping)
G24B = 40"hx52"wx12"d ($225 + shipping)
G36A = 74"hx28"wx23"d ($375 + shipping)
G48B = 74"hx27"wx23"d ($480 + shipping)